You can help our foundation in different ways.
* Financial assistance: Without financial assistance, the RIGII Children Foundation cannot continue its work. Any financial contribution is therefore more than welcome! Would you like to make a donation? Contact us!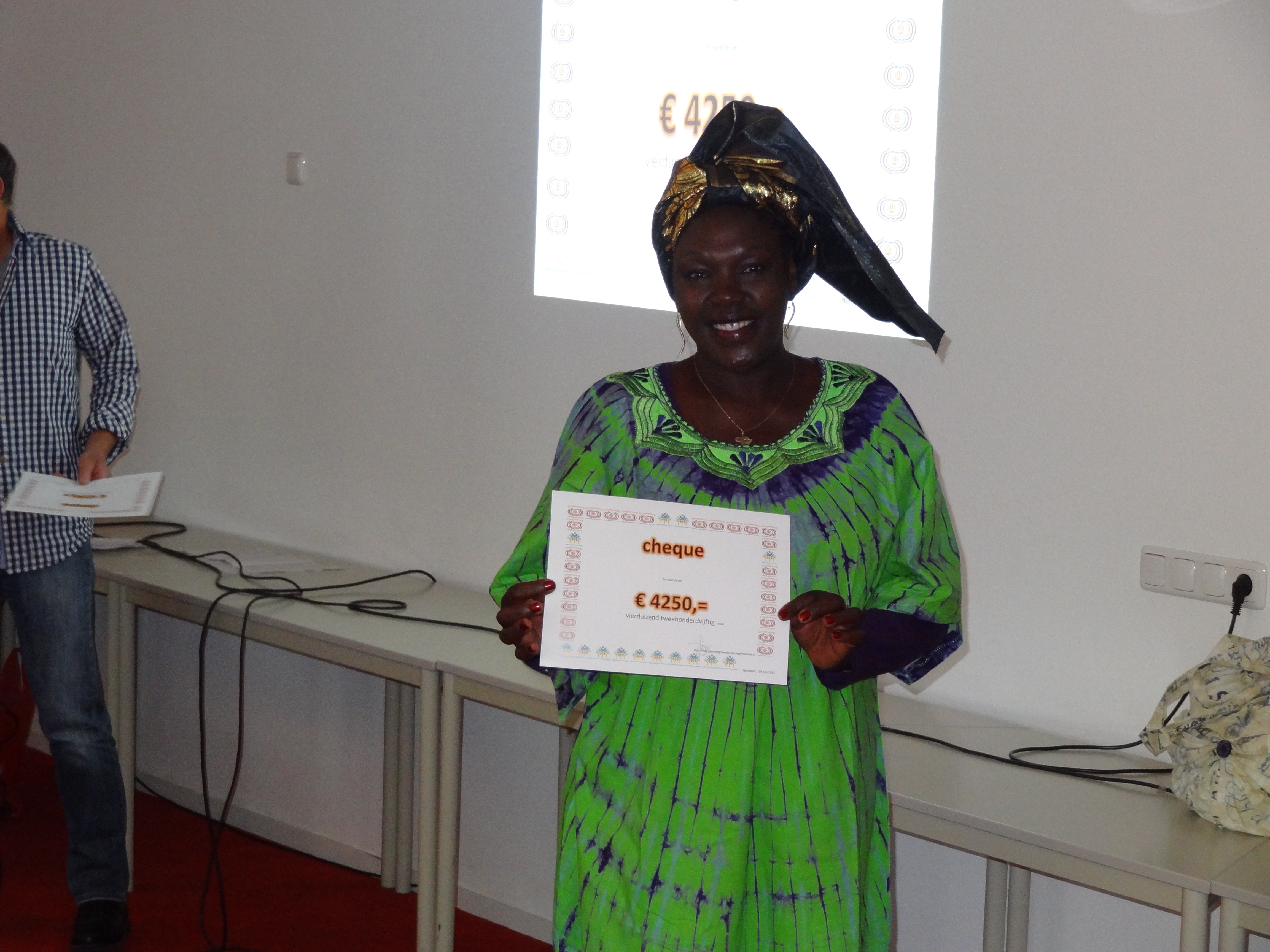 We also sell handmade Kenyan products. Beautiful bags, chains and much more beauty for a good price! The money is of course used to support the people of Kenya. Interested? Contact us!
Below you can see a selection of the assortment of Kenyan products.
Chains
Beautiful, cocky necklaces from Kenya. Janet sells many different types of beaded necklaces. We took a number of chains in the picture.
Price: 10 euros each (in some cases there are matching earrings at the chain).
Keychains
Keychains with various prints. This is just a small selection of the range of Kenyan keychains.
Price: 5 euros each.
Bags
Handmade bags from Kenya in different shapes and sizes available.
Price large bag: 25 euros each.
Price medium bag: 15 euros each.
Price small bag: 10 euros each.
Slippers
Beautiful handmade slippers for ladies and gentlemen. The slippers are available in most sizes.
Price: 10 euros per pair.
Belts
These belts all have a special print.
Price: 15 euros each.
Coasters
Coasters with African animals on it.
Price: 10 euros each.
* Material assistance: Goods are regularly sent from the Netherlands to Kenya that they can use there well. Below you will find a list of the items we collect (among other things):
Pens
laptops/computers
Printers
Clothing
Do you have any things you don't do anything with anymore, but they're still in good shape? Contact us!