You can help us in different ways:
* Financial help: Without financial help the RIGII Children Foundation can't do het job. Every amount is more than welcome! Do you want to donate? Please contact us!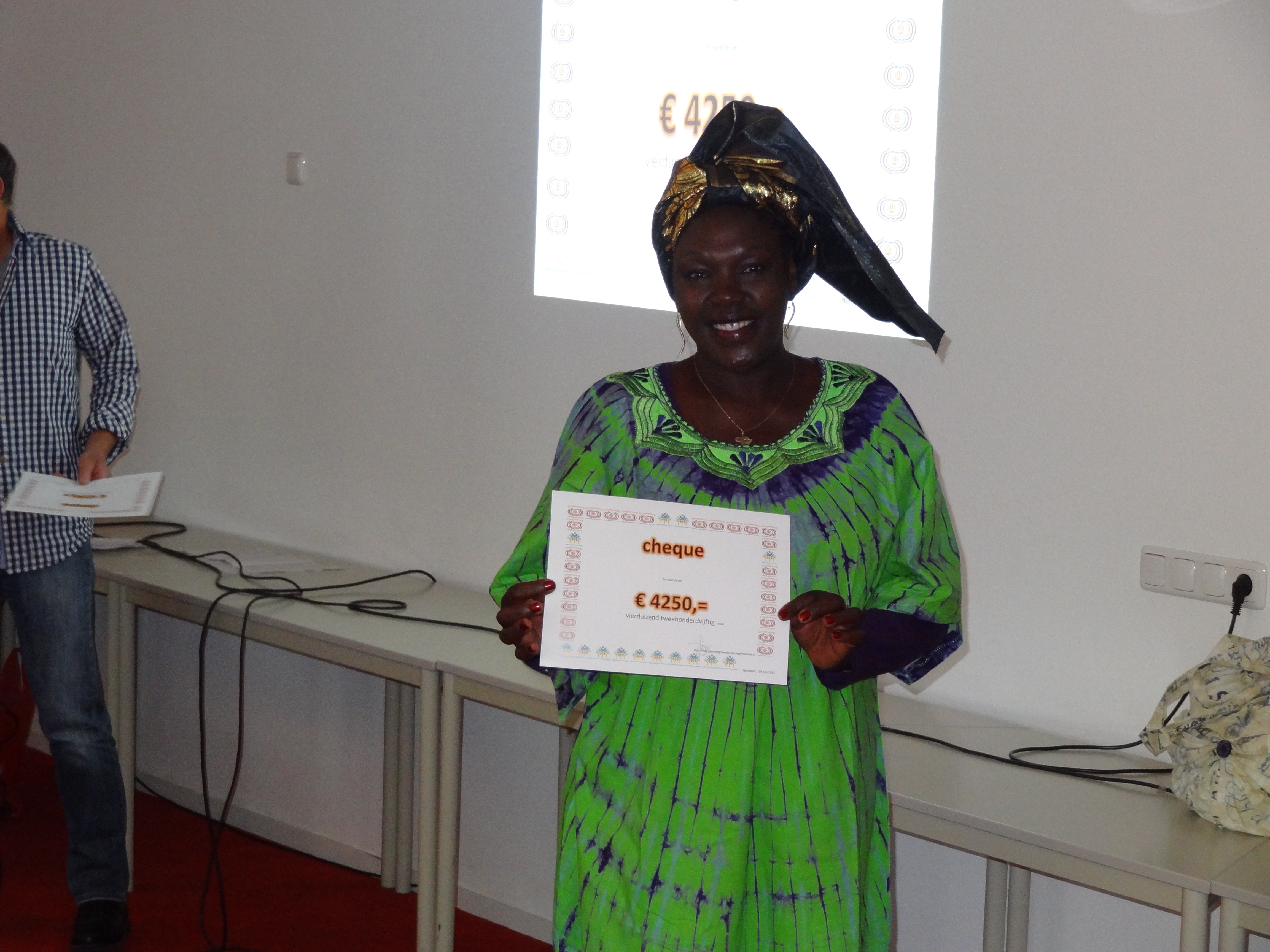 We also sell handmade products from Kenya. Beautiful bags, necklaces and much more for a good price! The money will ofcourse be used to help the people in Kenya. Interested? Please contact us!
Here you can see some of our products form Kenya.
Necklaces
Beautiful, handmade necklaces from Kenya. Janet sells a lot of different necklaces. Some of them you can see below.
Price: 10 euro each (sometimes you get a pair of matching earrings for free with the necklace)
Keychains
Keychains with various prints. These keychains are just some examples, we have many more!
Price: 5 euro each.
Bags
Handmade bags from Kenya in different kinds and sizes available.
Price big bag: 25 euro each.
Price medium bag: 15 euro each.
Price little bag: 10 euro each.
Slippers
Beautiful handmade slippers for ladies and gentlemen. The slippers are available in most sizes.
Price: 10 euro per pair.
Belts
These belts all have a special print.
Price: 15 euro each.
Coasters
Coasters with African animals on it.
Price: 10 euro each.
* Material help: Goods are shipped from the Netherlands to Kenya on a regular base. Below is a list of the things we (among others) collect:
– pens
– computers
– printers
– clothing
Do you have goods you don't use any more, but are still good enough to use? Please
contact
us!
ING: 3315928 t.n.v. J.N.Kinuthia
IBAN: NL29INGB0003315928
BIC: INGBNL2A (please mention the description "RIGII Children Foundation" when transfering money)